TRANSFORM YOUR OUTDOOR AREA
How to make the most of this space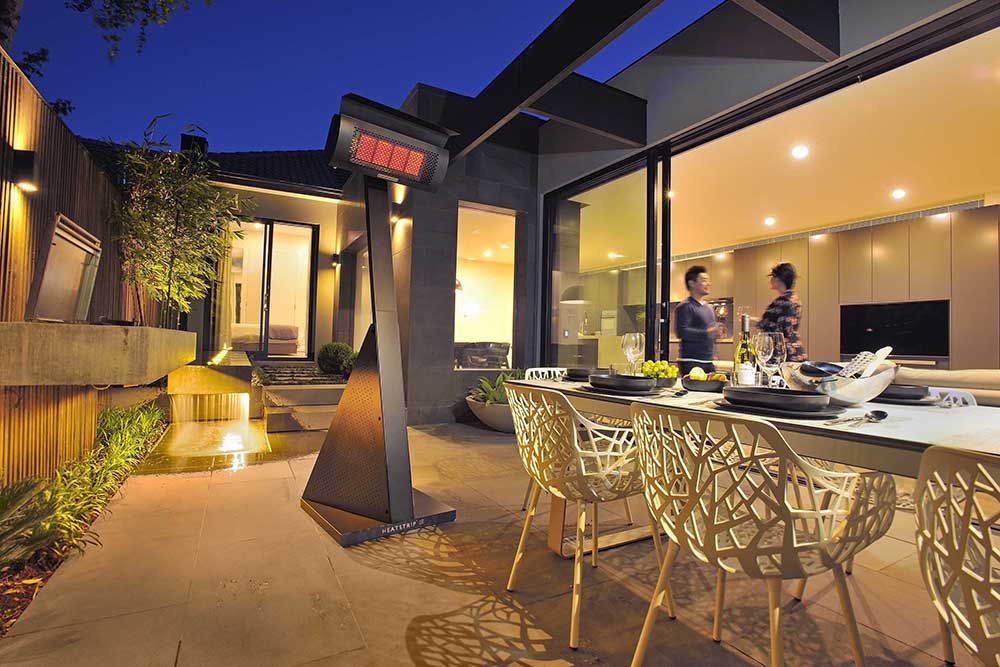 We are world famous for throwing another shrimp on the barbie, sizzling snags and flame grilling chops. The flaming BBQ is an Aussie icon, gone are the days of cleaning hot plates with half a lemon, the Aussie barbie has come a long way. We are as sophisticated as we will ever be, outdoor entertaining has evolved and now you can have anything from a pizza oven to a Cyprus grill all in a self contained heated outdoor kitchen. We caught up with Gabriel Gewargis, managing director of the BBQ Store to find out how you can best make use of this space all year round.
Outdoor kitchens and alfresco
Alfresco areas have become an extension of the living areas within our homes.We can now choose our own colour scheme and materials that go into our outdoor kitchens, adding our own personality and flare. Most new homes now feature an outdoor area, but even if you are starting from scratch they are an easy and valuable addition to your home.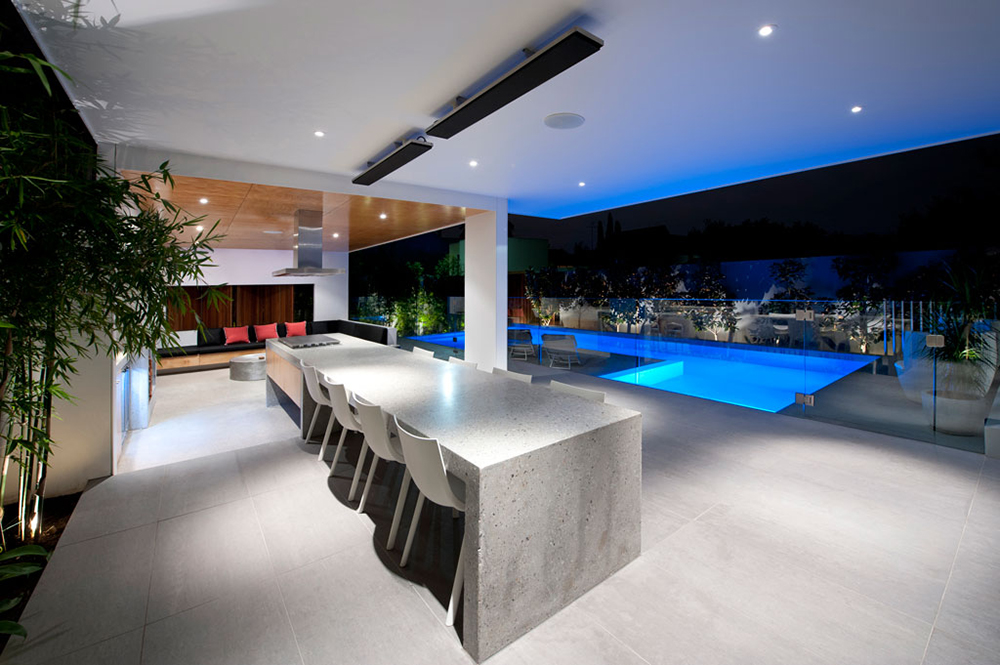 BBQ versus outdoor kitchen
We've all had those old hooded BBQ's rusting out the back taking up space and needing to be wheeled around. An outdoor kitchen gives you all the benefits of a BBQ, with the added benefits of a bench, fridge, range hood, sink and wok burner. It's an all in one package.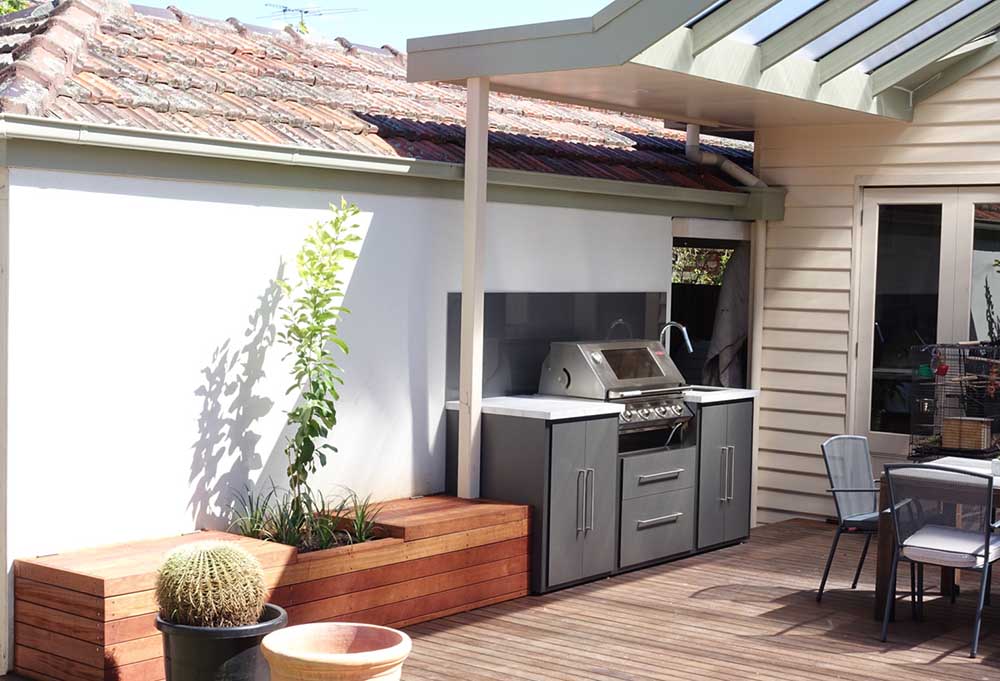 No.1 rule for your next BBQ purchase
My number one rule when choosing a BBQ for your home is to purchase a BBQ that has spare parts available if you ever need it. This is especially important when you are building that BBQ into an outdoor kitchen. All too often I see people who replace or modify the whole kitchen to suit the new BBQ because they cannot get spare parts when they needed them.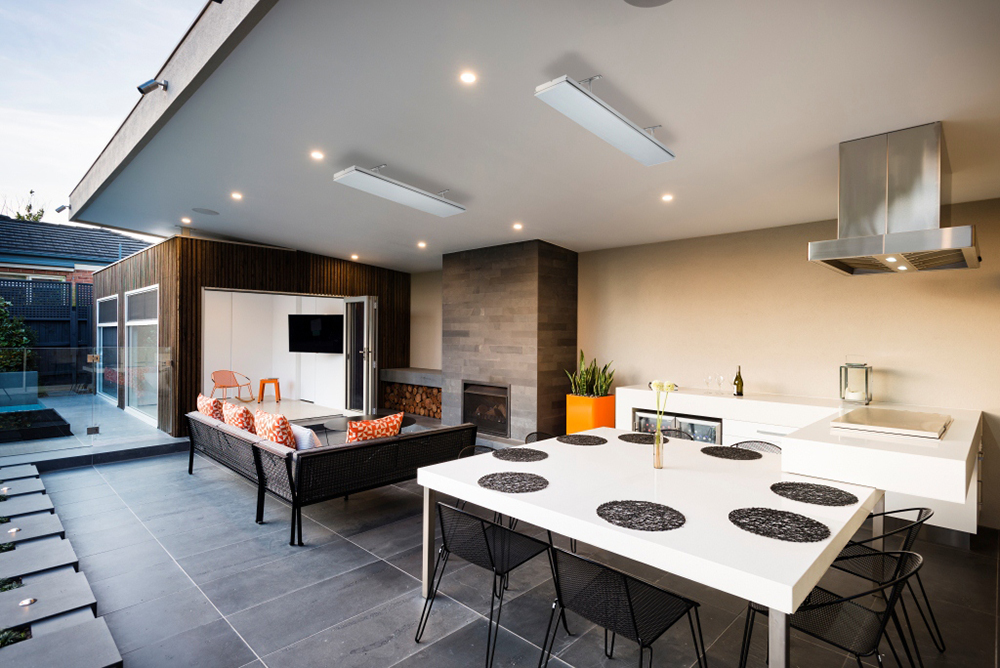 Patio heaters
Heating your alfresco area is a smart move as it allows you to enjoy your outdoor living area all year round. You can now get infrared or gas patio heaters patio, which can be free standing or wall mounted.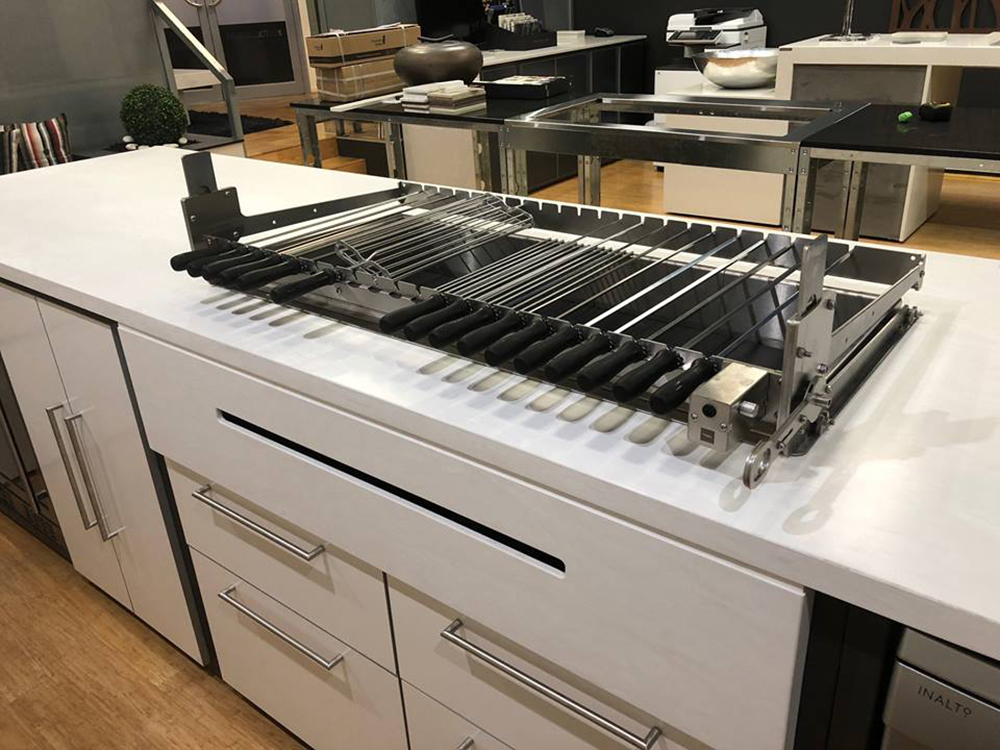 What will be hot this spring?
This spring we have already noticed an increase in requests for outdoor kitchens with both gas BBQ and charcoal rotisseries. I always say gas for convenience, but charcoal for flavour. The other trend we have noticed has been in the American style smoked BBQ scene.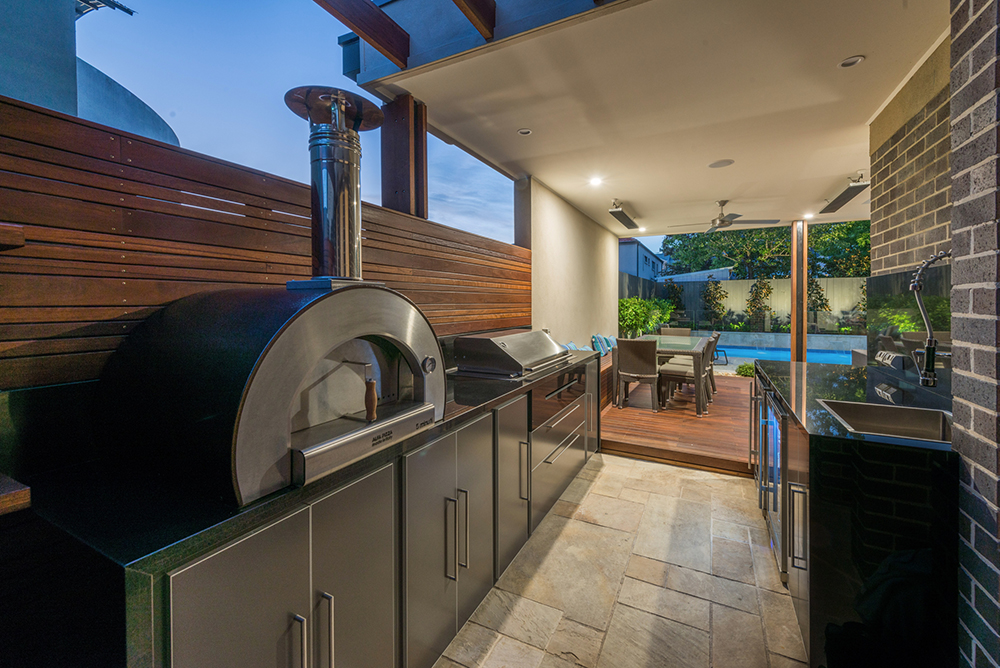 What should buyers be looking for in terms of quality?
A good grade of stainless steel (either 304 or 316 grade), spare parts availability, reputable brand, and the thickness of the metals is always a good indicator of quality.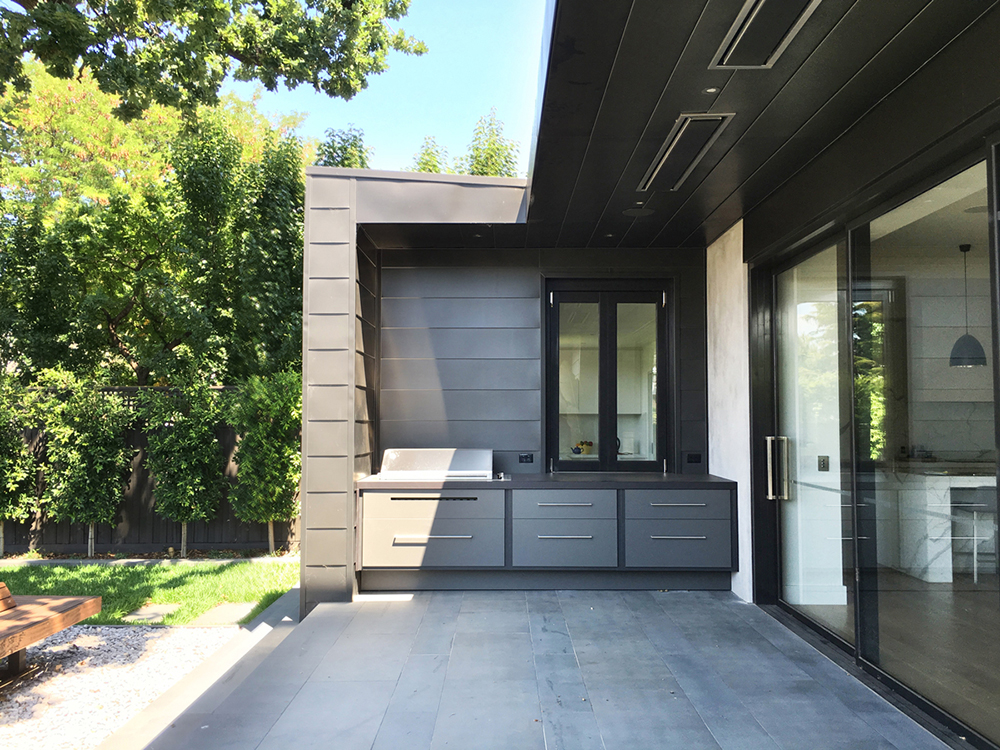 Where do you source your products from?
We source our products from all over the world. We have a smoker from Scandinavia, our charcoal BBQ's and rotisseries are made in Cyprus. Our outdoor kitchens and alfresco heaters are assembled right here in Australia. We also have a wide range of gas BBQ's designed in Australia and manufactured in China. With spring and summer around the corner, there is no better time to dust off your outdoor BBQ and get back into it. Growing up around the charcoal rotisserie created so many wonderful memories for me with my family and now I have the privilege of creating wonderful memories with my children.